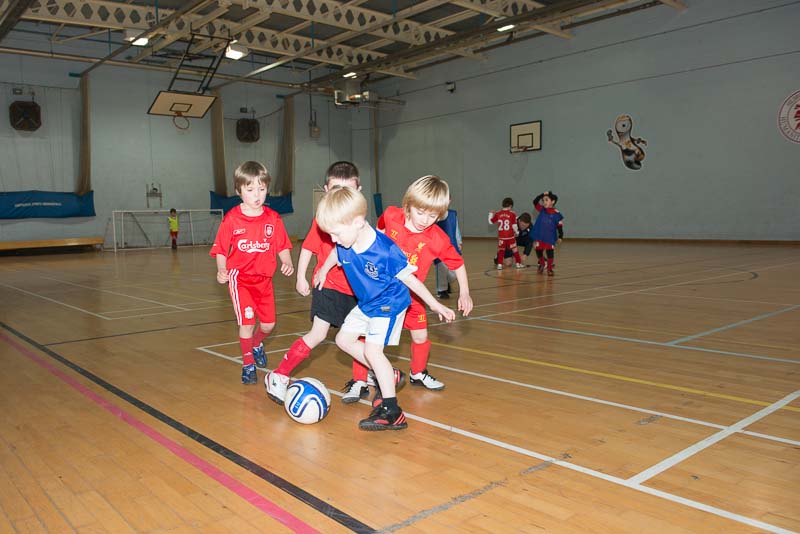 COMNG SOON
ACTIVITY CLUB DETAILS NOW ON FOOTBALLFIRSTACADEMY(FACEBOOK PAGE)
ASK FOR DETAILS
Its outdoors so football boots will be needed and a pack lunch plus plenty of water/juice will be needed. Also a rain coat in case of inclement weather. Not applicable to indoors.
'Bring a Buddy'-if your child brings a friend who has not been on a camp before you will be entitled to a £10 discount for booking (3 days only).
All they have to do to secure their place is contact Graham 07894584830 or email footballfirstacademy@live.co.uk
All soccer camps are open to boys & girls aged 4-14 years old and will include age related activities to engage all players. There will also be favourites like the crossbar challenge, mini world cup and penalty shoot outs, speed gun challenge and medals.
Places are limited, so please call, email or Contact us to reserve your place.